More Than 20 Years of Experience
Codes – ABC, Inc. takes a comprehensive approach to plans review services that is rooted in nearly 60 years of construction experience. The process starts when our team receives a client request to perform services. Upon receipt of plans – commercial or residential – the team logs and confirms that all documentation is in hand, and works with the client to acquire any additional paperwork. We gather all private provider documents, and our Professional Plans Examiner, Art Barthlow, performs the review. The team then emails the official comments (typed on company letterhead) to the design professional with the request to submit changes directly back to Codes – ABC, Inc. Once approved, Art stamps and signs the documents, and returns them to the jurisdiction for a permit to be issued.
Commercial Building Permits 
Commercial Tenant Finish-Out Permits
Commercial Shell Permits
Quick Turn Around Permits
Demolition Permits
Foundation Permits
Multi-Family Unit Building Permits – New Construction & Renovations
Industrial
 
Bar & Restaurant Permits
Bars
Restaurants
New Construction
Remodels
Quick Turn Around Permits
Demolition Permits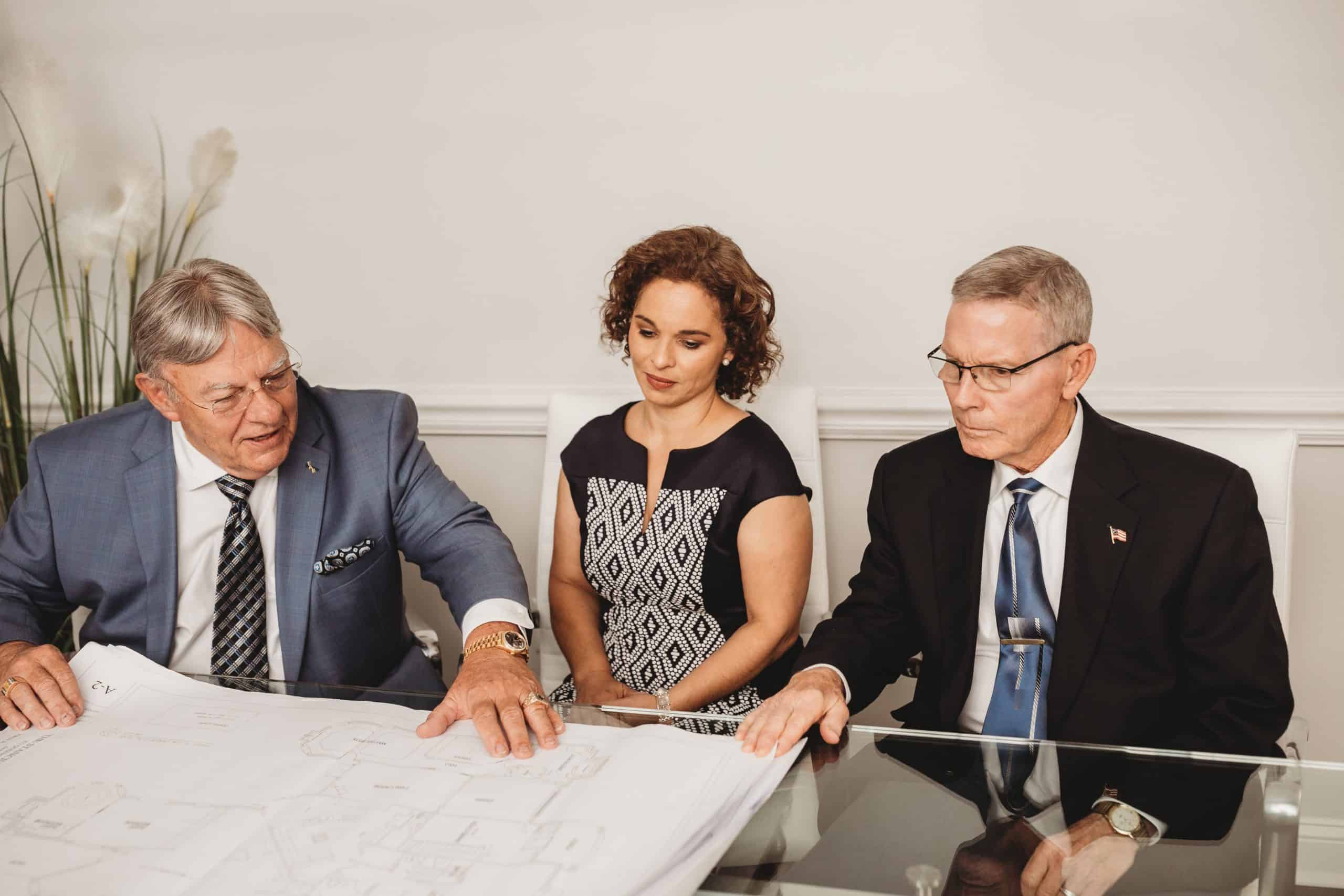 About Our Expedited Permitting
High-rise
Civic
Institutional
Industrial
Primary, secondary, & higher education
Demolition
Certificate of occupancy
Multi-family
Resort & Hospitality
Healthcare
General commercial
Retail
Expired permits
Municipal and other public entities
Ready to Codes-ABC Inc. take care of all your your permitting needs?
Trust the experts with every aspect of construction permitting. We get it done right the first time.